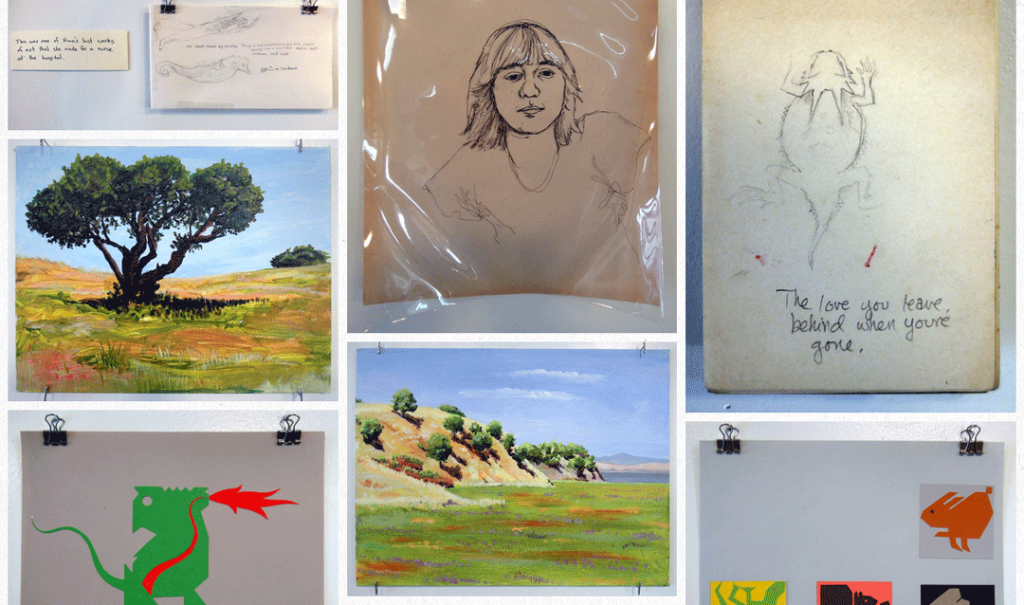 It's been 10 years since we gathered to celebrate Nina and her illustrious art career at her memorial art show. This anniversary was a driving force behind the update to this website.
One of the major highlights of Nina's updated site is… drumroll… her artwork is on display! You can see all of the pieces that were displayed at the memorial event in the new Memorial Art Show page. There are two ways to view this collection:
a series of "walkthrough" images showing the scene at the gallery
closeups of the individual pieces
Thanks to all who made it out to the show on either of those two days in April, 2012. For all those who wanted to go, but couldn't make it, I hope this site offers a new chance to experience it.
In the coming months I hope to add more of Nina's art to the site. I'll post here in this blog for any major updates.
Love,
Tom